Creative website design and internet marketing studio
Website design & development
Creative web design and development – two sides of a brain
Web designers are architects of the web. They focus on the look and feel of the website; and so, they should be visual arts experts, who are skilled in color scheming, graphic design and information flow. Designers are typically more in tune with their right brain hemisphere, utilizing their creativity, intuition and imagination, to design amazing user experiences.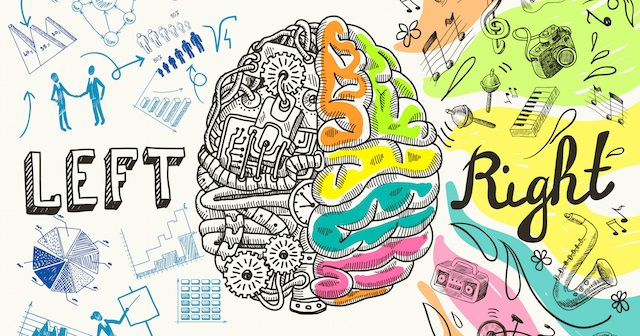 If web designers are the architects of the web then developers are the builders. Without coders, the plans would never come to life. They work with designers in making semantic mark-up languages like XHTML and CSS and transform static PSDs into interactive working web browser pages. Typically, programmers are skilled in programming languages such as PHP, ASP, Ruby on Rails, Python, HTML, CSS and more depending on what they specialize in and their experience level.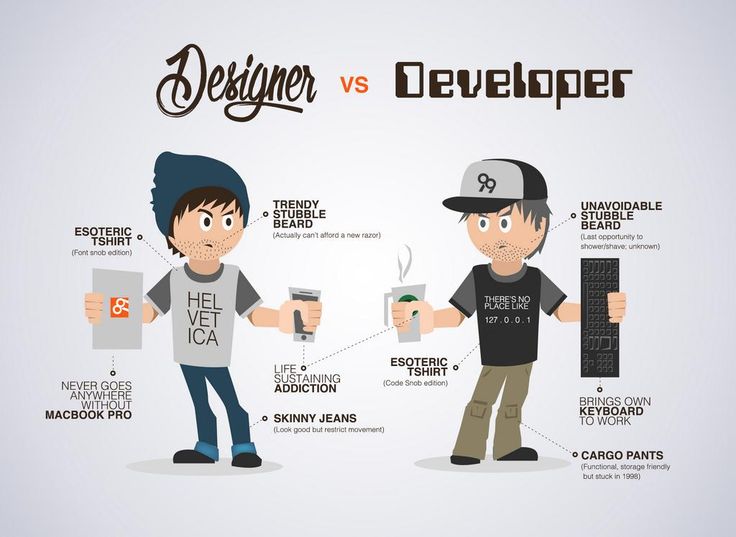 The job of making a website always has two parts which should blend seamlessly
Web designer:
Focuses on look and feel of a website;
Uses HTML, CSS, and JavaScript;
Competence in color scheming, graphic design, and information flow;
Creates a great user experience;
The designer is right-brained: excels in strong intuition, creativity, & imagination.
Web developer:
Creates the inner workings of a website;
Competence in programming languages (PHP, .NET, Python, C, Ruby);
Develops the user interface;
The developer is left-brained: excels in logic, linear thinking, technical.
We assign a team of a designer and a developer to your project to get a good balanced result of our work.
Get in touch to receive a quote -> Order website!