Creative website design and internet marketing studio
Fast track to website design and development ... the shortcuts
Increasing the speed of website design and reducing the cost are crucial for many projects with limited budget. Sometimes startups make a mistake to hire expensive designers and developers while the business idea is on a very early stage and has not been really tested.
The fast track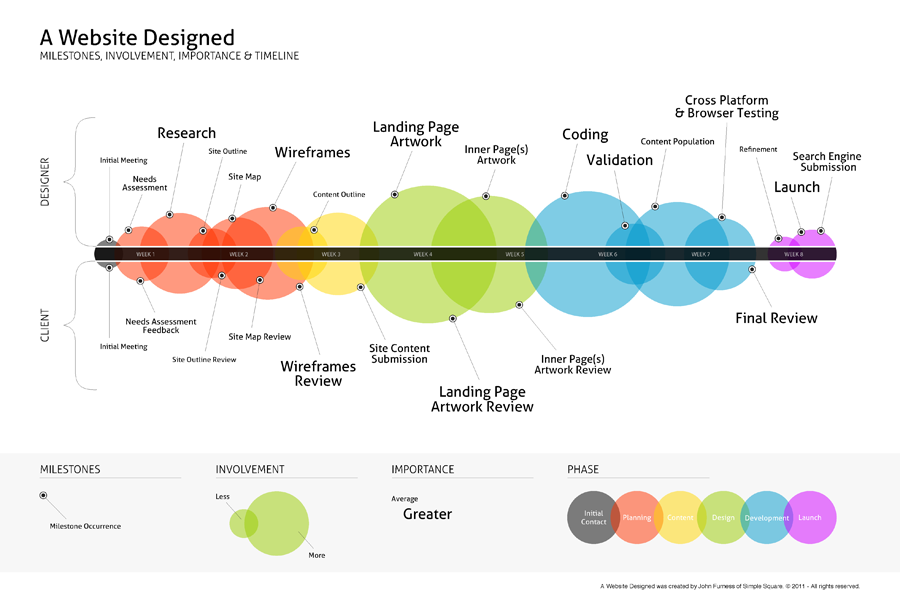 Project phases with shortcuts
Initial contact
Planning
Content
Design
Development
Testing
Launch
Useful tools
Article under development...